Our Pastor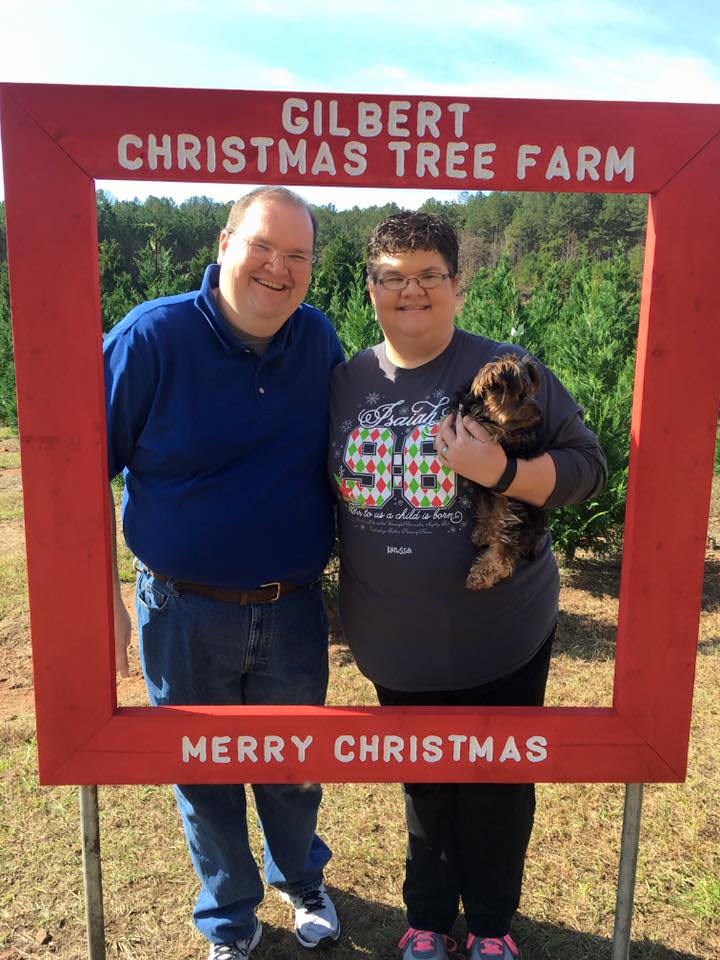 Dr. Aaron Baldridge is our pastor. Bro. Aaron's first "official" Sunday as our pastor was October 13, 2019. We are excited to have him and his wife Leslie at First Church.
Bro. Aaron was raised in Sioux Falls, South Dakota and attended Welch College in Tennessee where he met his lovely wife Leslie. In addition to pastoring at First, he also teaches Bible and ministry courses online at Welch College. He has a Doctor of Ministry degree from Samford University's Beeson Divinity School. He also has degrees from Asbury Theological Seminary and Randall University. Bro. Aaron also had the opportunity to teach a Masters level class on pastoral theology in January 2019 at Zaprozhzhye Bible Seminary in Ukraine.
Prior to coming to First Bro. Aaron pastored for twelve years at Calvary Free Will Baptist Church in Columbus, Georgia. Sis. Leslie teaches at the Learning Center in Brandon. Family hobbies include traveling, cooking, mystery novels, and playing with their dogs Joey - a six year old Yorkie who is spoiled rotten, and a newly adopted poodle named Cooper.